Welcome to Edmonton Granite Memorials
Edmonton Granite Memorials Ltd. has earned the reputation of excellence for personalized custom designed memorials.
It is or mission to serve our customers with compassion, honesty, and respect. It is our promise to utilize all the tools and technologies available to provide an unparalleled customer experience and to produce unrivaled quality products.
Feature Monument – 10% off with 4×10 black granite vase included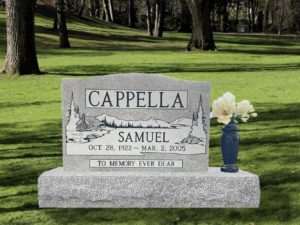 Custom Monuments
no images were found
Cultural Monuments
We're pleased to announce that we are now open for business in our new location at 13623 – 149 Street.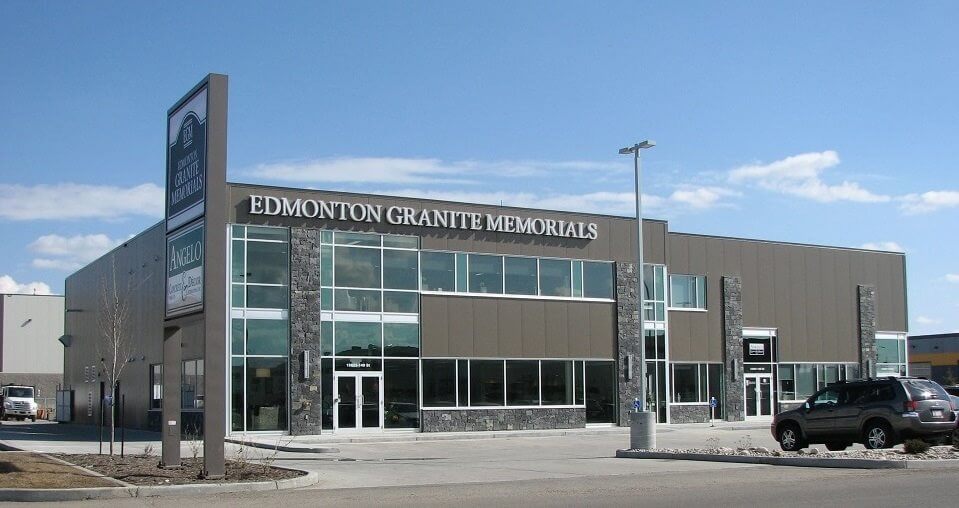 Question or Comment?