Family Business
Edmonton Granite Memorials Ltd. was acquired by Paul & Ashley Crosty in April 2021. They are honoured to be taking the helm and leading such an amazing company that has served the Edmonton and Alberta communities for over 60 years, as an industry leader in customer service and quality. Paul, along with his wife Ashley, and daughters Quinn & Margot, know the importance of family and will continue to serve the community with humility and compassion.
We have an extensive showroom that has a large indoor and outdoor display of monuments ranging in size, colours and shapes. Our professional and compassionate sales staff will assist and help you create a monument to commemorate your loved one. Our on-site manufacturing plant provides you, the customer, with every assurance that your monument will be professionally manufactured at every stage of production. From our computer-generated drawings to the final installation by our experienced installation crew.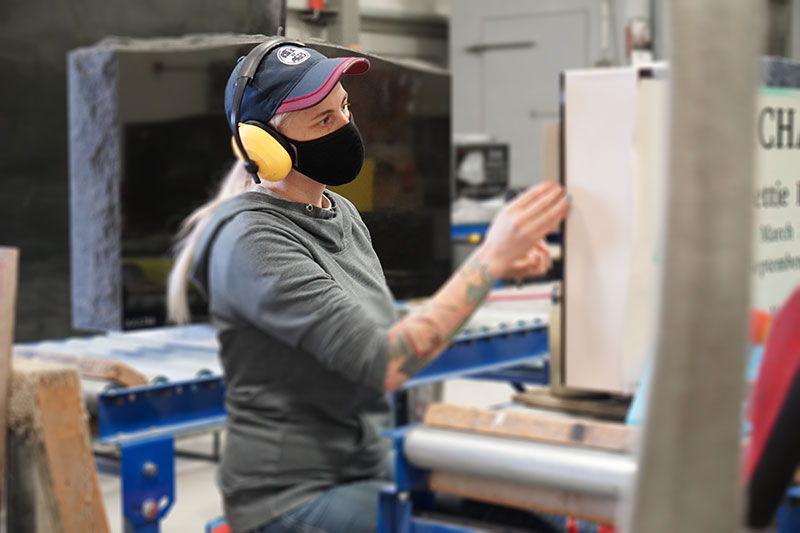 We at Edmonton Granite are proud to serve all faiths and cultures, and we treat everyone with the respect and dignity they deserve. As a proud member of the Monument Builders of North America (MBNA) for 25 years, we ensure to our customers ethical and honest business practices.
It is or mission to serve our customers with compassion, honesty, and respect. It is our promise to utilize all the tools and technologies available to provide an unparalleled customer experience and to produce unrivaled quality products.
Selecting a monument is an important personal choice- a choice best made with the assistance of a knowledgeable and compassionate professional. As you may only purchase a memorial once in your lifetime, we want you to feel at ease with your decision. That's why we are here, to serve you.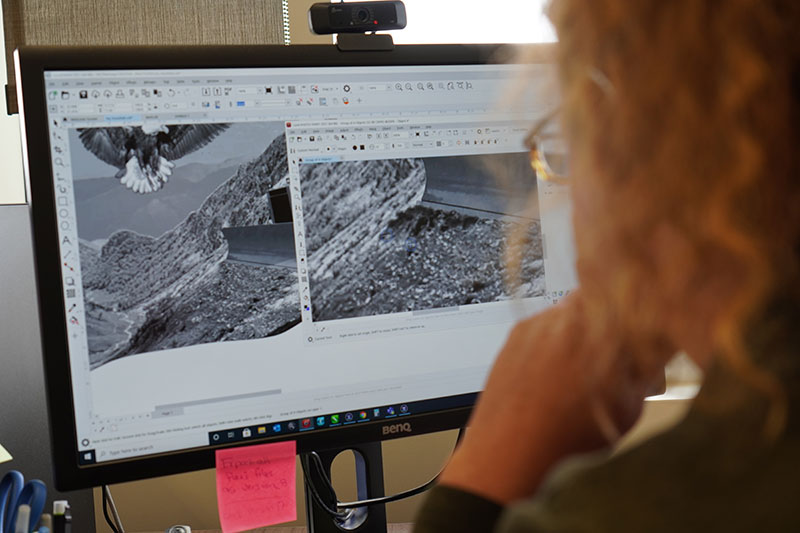 As a full service family owned business, we are proud of our reputation for personalized service and quality memorials.
We are a proud member of the Better Business Bureau (BBB) for over 10 years.
Question or Comment?